Rafting "HIT - TOURS" is the first company that started to go rafting on the river Neretva. For years we organize rafting down the upper reaches of the river Neretva. Most of the guests, especially foreigners, say they are the most beautiful experience in Bosnia and Herzegovina. The entire course of rafting are beautiful canyons of the River Neretva and Rakitnica that are in some places impassable and for many adventurers and scientists attractive and still unexplored. In these canyons live many endemic species, and the rivers are drinkable all over the course                     Greetings with our slogan: "FEEL RAFTING"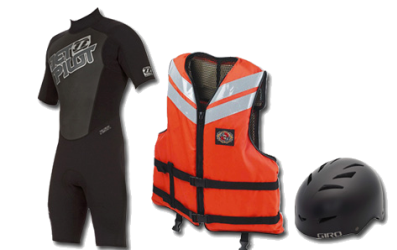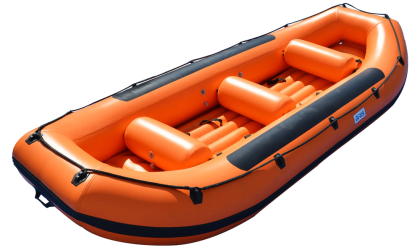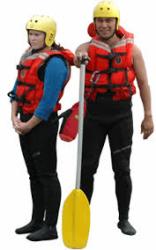 RAFTING PLAN
RAFTING PROGRAM is agreed by wishes of our guests! Usually rafting program goes in the following order: Breakfast. Getting equipment and introduction to rafting. The ride to the starting point, start of rafting and happy time!
-
9.00h - Arrival at the restaurant AVLIJA(Restaurant is outdoor type located only 300 meters upstream from the famous Old Bridge in Konjic on the left bank of the Neretva river.
-
9.30h Breakfast. All kinds of local products (cheese, cream), pies and other traditional meals.
-
11.00h Dressing of equipment and departure to the starting point of rafting. (Transport - a van or bus, depending on the number of guests).
-
12.00h RAFTING START .
-
12.00 - 16.00h RAFTING, a slamm break on river Rakitnica. A break for swimming and taking photos at attractive places. With an agreement with a group we can arrange coffee and barbecue in the canyon of the river Neretva.
-
16.00h ARRIVAL from Rafting at the restaurant AVLIJA for lunch.
LUNCH MENU: fish, barbecue, "SAĆ" ... Negotiable!
-
With the agreement we can organize a good time with live music (Berin Buturović, Konjički tamburaši itd...)!!!
BE A PART OF US!!!
See only a small part of the atmosphere with HIT-TOURS TUFO rafting!!!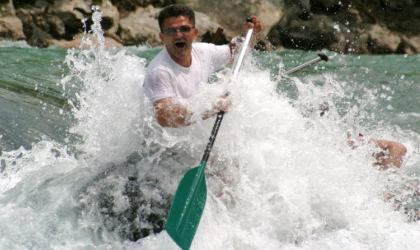 Štrojila whitewater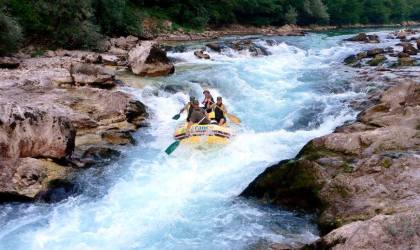 Džajića whitewater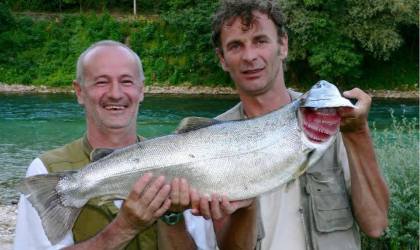 Flyfishing with HIT-TOURS TUFO Raft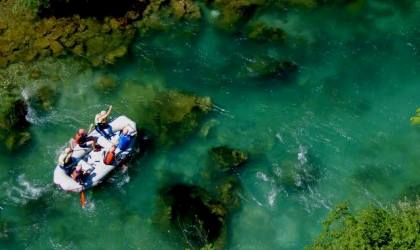 Rafting
BATTLE FOR NERETVA
We are the only rafting agency that was actively involved in the fight against the construction of hydroelectric power plants in the upper reaches of the river Neretva !!!
"INAT" - Grudge AGENCY
We struggled against the construction of hydroelectric power stations, we made movies, organized concerts, organized rafting for journalists, and so we decided to establish the first Rafting Agency in Neretva in 1998.
PARTY
Besides enjoying the river Neretva, we guarantee you a good time (Party time) and after Rafing!!!